Dr. Osahon Enabulele, the immediate past President of the World Medical Association (WMA), has demanded for better understanding between the stakeholders in the health sector.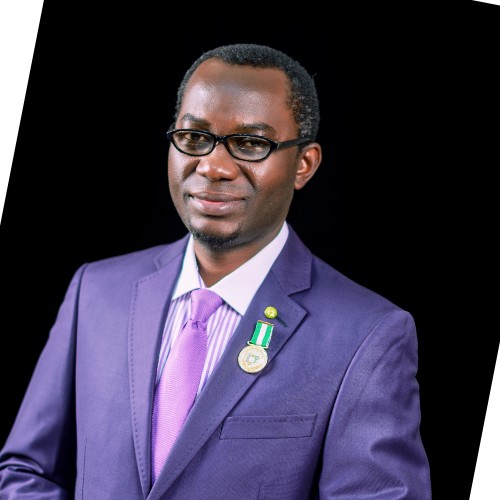 While delivering the valedictory presidential address at the 74th General Assembly of the association held at the Radisson Blu Hotel and Convention Centre, Kigali, Rwanda last weekend, Dr. Enabulele said: "Despite existing for over 75 years, there is still need to create greater awareness amongst individual physicians and citizens, of what the WMA does and stands for.
"There is need to also deconstruct the wrong perception in some quarters that the WMA is a missionary body
and that the office of the WMA President is a salaried office."
On the WMA's relationship with World Health Organization (WHO) and the United Nations (UN). Dr. Enabulele asserted that "while the WMA has maintained her international relationship with the UN Bodies, including the WHO, I wish to observe that the attitude of these bodies to Civil Society Organizations (CSOs), including the WMA, has been very disappointing.
"This certainly needs to change, if the expected dividends from such relationships are to be reaped.
I consider unfortunate, in fact totally unacceptable, a situation where CSOs like the WMA are left to struggle for severely limited space with others, to advance their positions within these
global bodies.
"Sometimes, the WMA is left on the fringes, and only allowed to make their depositions within 1 or 2 minute.
The question that therefore needs to be addressed is whether global health can truly be advanced without according bodies like the WMA, their rightful place in such bodies. We are
serious about engagement; but are they serious in their desire to engage with us?
By Adeyinka Adedipe AHEAD of the 2024 governorship election in Edo State, the All Progressives Congress in the state has...
Read more