FREEPRESS – Lagos State Governor Babajide Sanwo-Olu has issued a stern warning to traffic officers in the state, emphasizing that acts of indicipline such as bribe taking and uncivil conduct towards road users must be buried.
The governor who hitherto announced a skyward increase of 100 per cent in the allowances of  the staff of the Lagos State Traffic Management Authority (LASTMA), at a Friday interactive plenary he had with them, stressed that the purpose of the increase is to engender a transformed LASTMA personnel and operations across the state.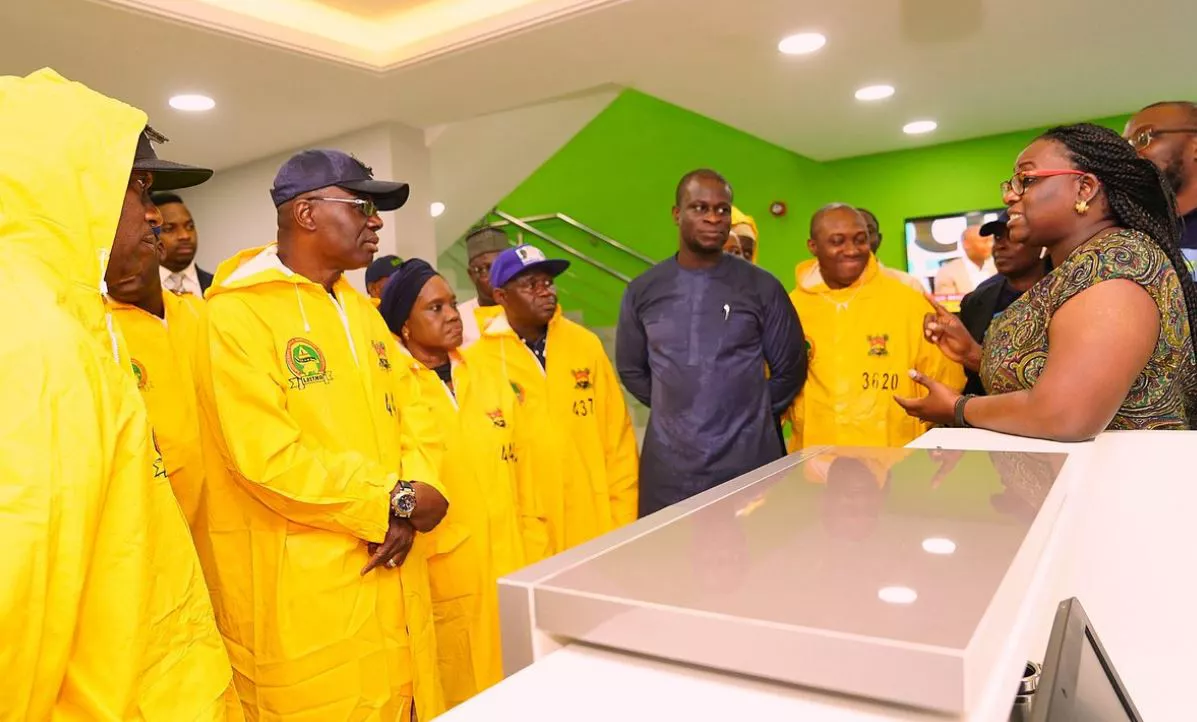 His words, "As from the end of the month of July, we shall increase your allowances by 100 per cent. That means if you are collecting N5,000 as your allowance, it would be increased to N10, 000. Those collecting N10,000 before would now be getting N20,000. This would enable you to perform optimally. To whom much is given, much is expected.
"Lagosians expect a corrupt free LASTMA that will not go about to collect bribes from motorists. Be respectful and courteous even when you are going to arrest an offender. Lagosians want LASTMA that is decent, they want neatness. We don't want laziness and lateness to work. Be my advocates," the governor said.
Sanwo-Olu also warned government officials and their family members not to disobey traffic rules.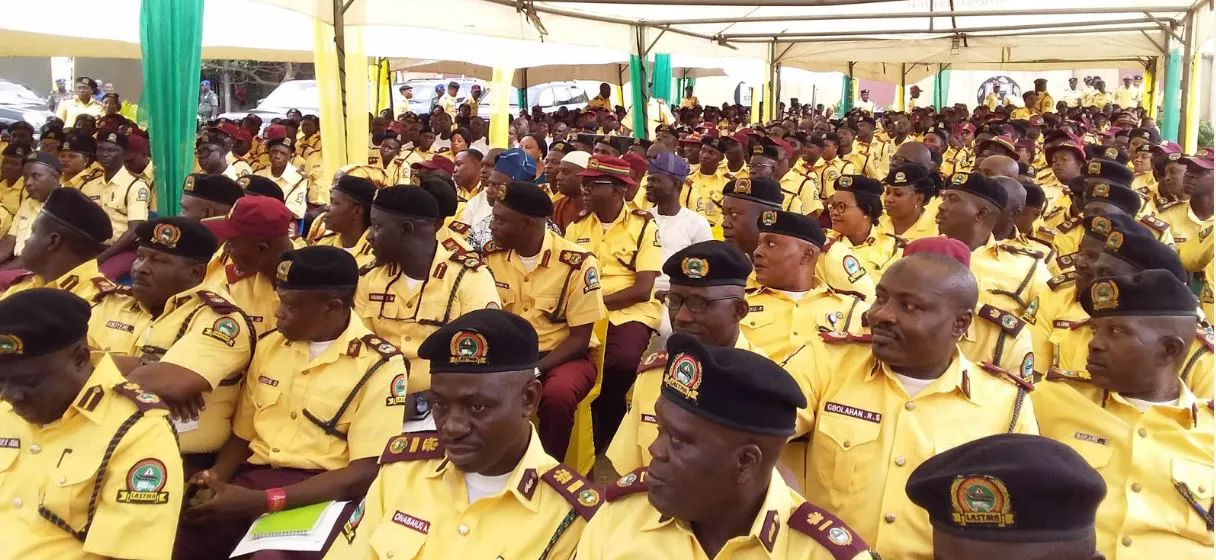 "I will tell my cabinet members that if you are caught or apprehended violating my traffic rules, you will pay."
On operation of commercial motorcycles (Okada) on highways, tricycles and indiscriminate parking of imported vehicles by the roadside, Governor Sanwo-Olu said he will have a meeting with the Commissioner of Police and other security operatives to look at the existing laws and better way for their enforcement for the benefit of every Lagosian.
"There are rules that guide the operation of commercial motorcycles. The Lagos State law has stated Okada should not operate on some roads. We will have a meeting with security operatives on what we should do."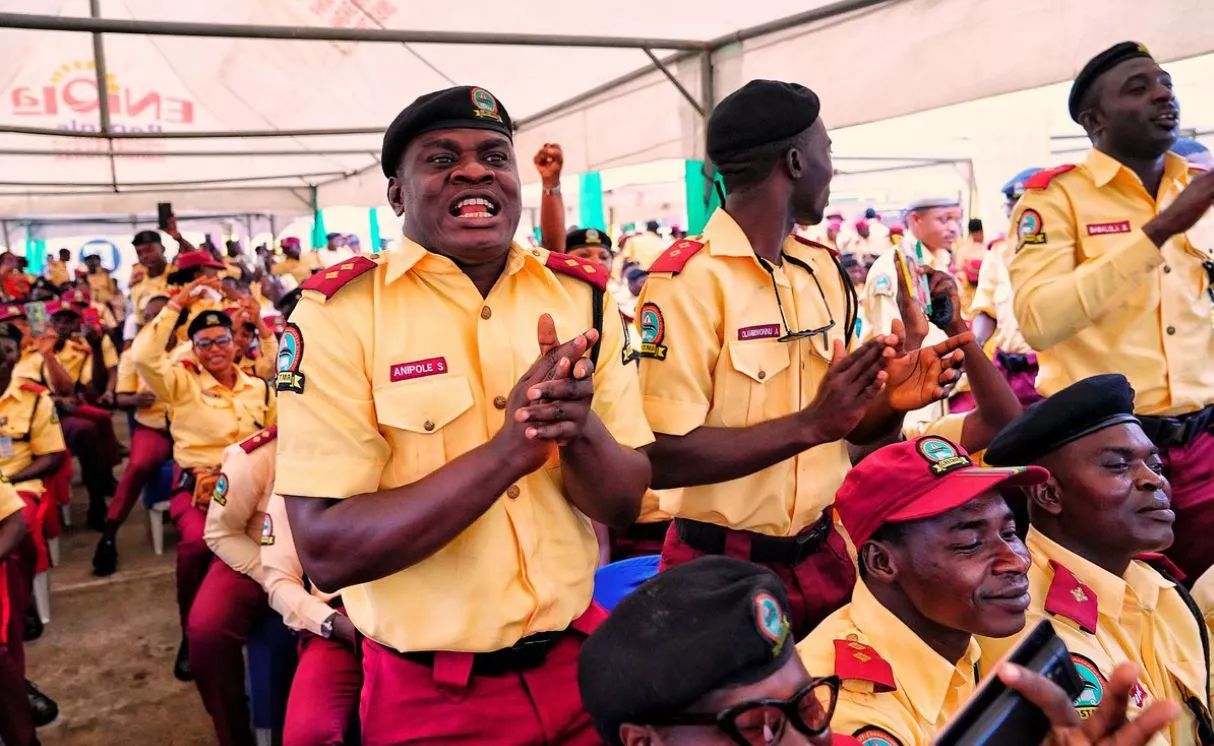 "We are not going to condone people obstructing our roads. I am now taking it as a warning to all those parking their vehicles on the road such as importers of Tokunbo vehicles to comply by removing them from the road because we will come one day and take all the vehicles off the road. People should provide space for their businesses," Sanwo-Olu warned
130 total views, 3 views today